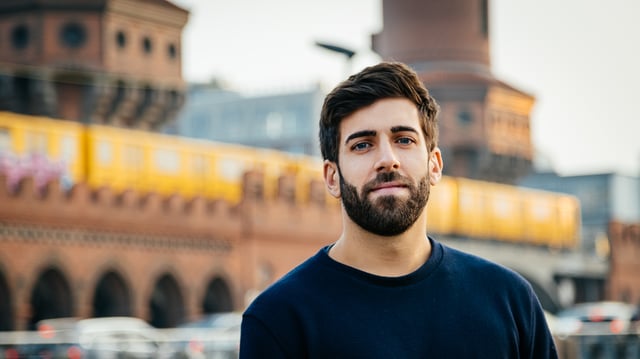 We have just set up a new base in one of Europe's most exciting cultural cities: Berlin!
October 28, 2019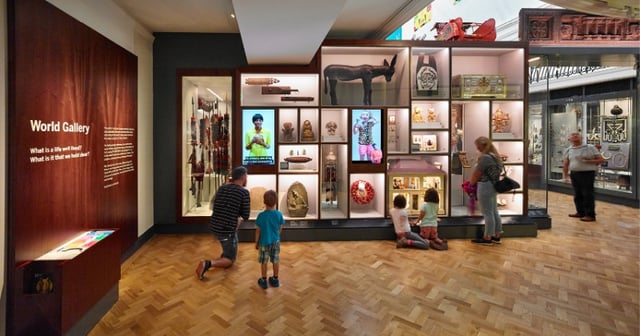 Chocolate Films Director Rachel Wang travelled to Hamburg (Germany) as a speaker at the Relevant Museum conference 11-12 April 2019. The event, hosted...
April 24, 2019
The prestigious Museums + Heritage Awards are now in their 17th year of celebrating excellence within museums, galleries and heritage visitor...
April 1, 2019